Our Services: Why Every Author Needs a Book Research Service (And How We Can Help)
If you're an author - aspiring or already published - you want your book to stand out from the crowd and live its best life as a bestseller. You dream of living atop the New York Times lists. Unfortunately, it's a lot of work. Even if you're an amazing, naturally talented writer, there's only so much you can do on your own to make it happen. That's where author services providers like us come in. We offer specialized services for writers, and we can help you navigate the treacherous waters of getting your book to print, marketing it, building your platform, and keep sales coming in - in print and digital. The writing process itself is hard - and if you're having to handle your own research, it can take you away from doing what you love: writing. One of the services we offer to authors is our Book Research Service. Read more to learn why every author needs someone like us as part of their team.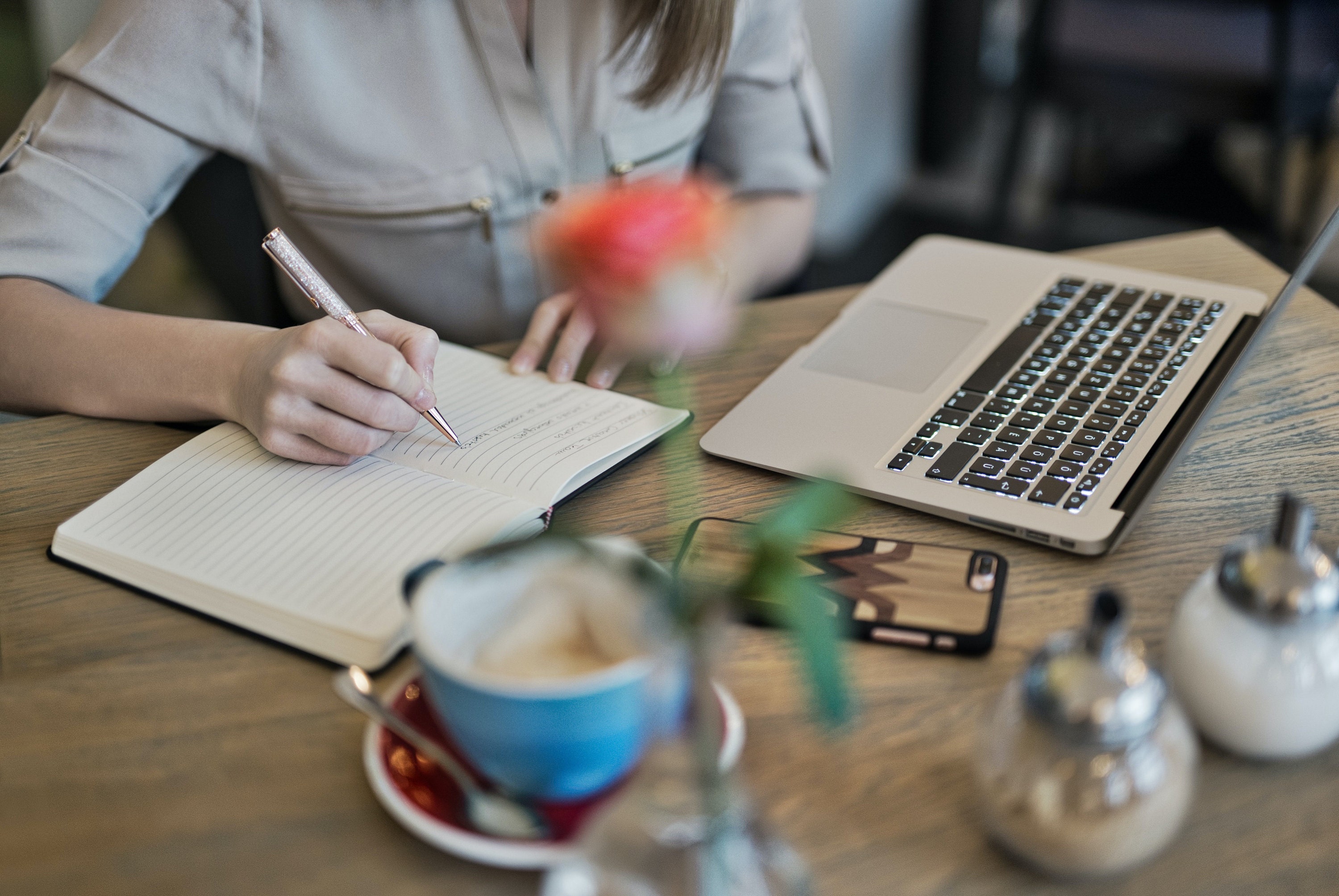 What Our Book Research Service Is
No book is an island, or whatever John Donne said. 
Our Book Research service saves time for writers - and in an increasingly competitive world for authors, time isn't just money. Time is success. Whether you need help pulling together sources for a nonfiction work, or need help fleshing out your fantasy world to give readers a world they can live in, or wondering how space travel would work in a dystopian future - we're here to help figure it out. Fletcher & Co. offers a tailored service for both you and your world, whether you choose to be self-published or seek traditional publishing. Our book research author services can include anything from Amazon Kindle research (or KDP), market research (including for Amazon Kindle), to topic research on obscure parts of 13th century Southeast Asia. And we take all of our research, and put it in a format that's easy to reference and understand - and apply directly to your work. 
Who We Work With
Our author services are for any kind of writer - whether you're a reporter who needs a little extra help finding sources for your investigative exposes, or a spicy romance author looking for market research to help find what's even hotter than your work on the KDP market. Amazon Kindle research is a part of our services, and we can be an excellent addition to your self-published team of editors and designers. We work with writers of all kinds - but especially you.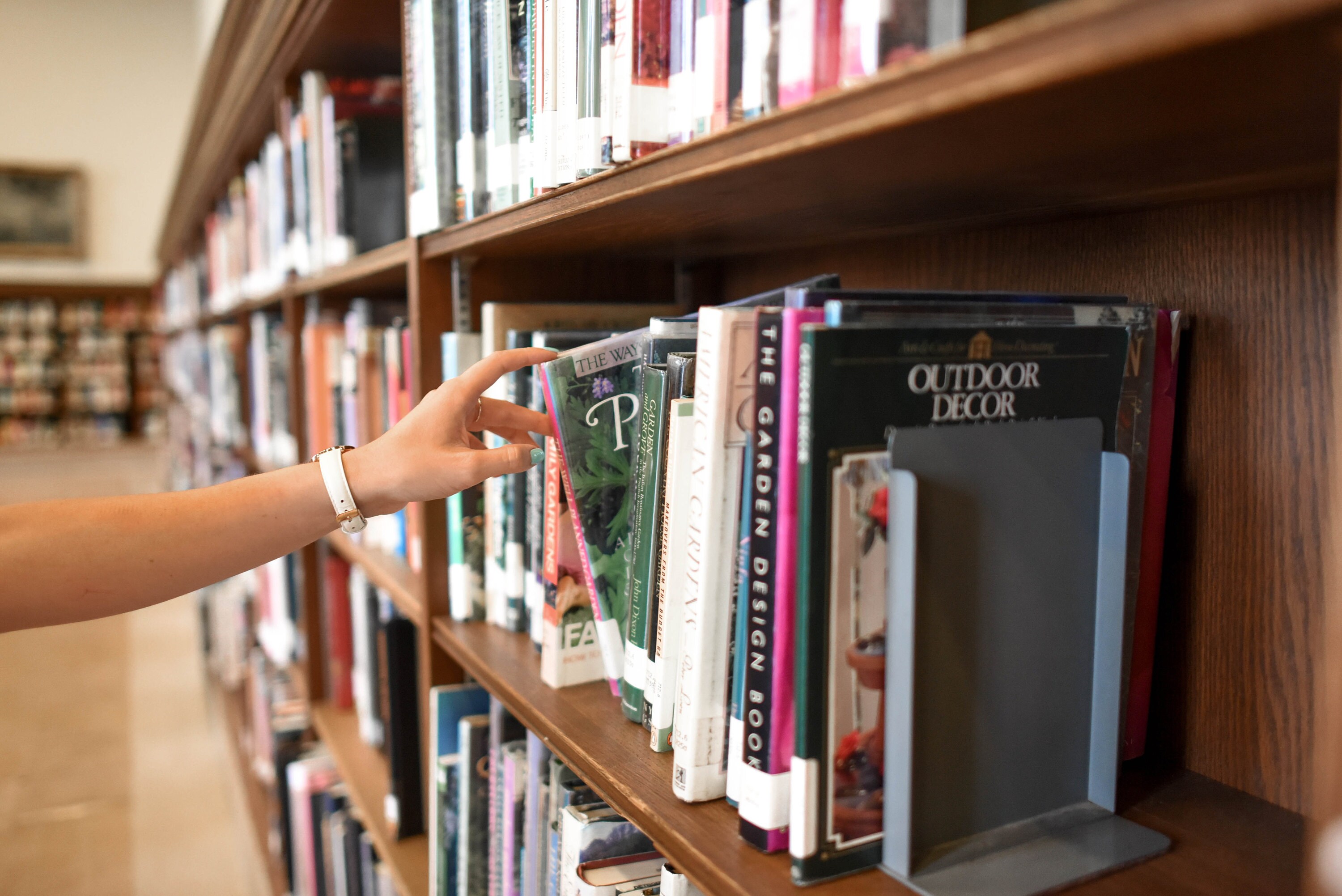 FAQ
Q: I'm writing about [subject], can you help? 
A: Chances are, yes we can. There's very little we don't work with. If you're wondering about your topic in particular, drop us a line, and we'll be more than happy to consider it. But in 99% of cases - yes. We sure do. 
Q: I'm just looking for topic research. 
A: That's perfectly fine! Our services are a la carte, letting you pick which author services are right for you, and your work. 
Q: Do you only work with self-published/traditional authors? 
A: Nope! We're happy to work with you, however you want to be published (or however you already are), and wherever you are in your career as an author. 
Q: It sounds expensive. Is it expensive? 
A: While we do charge fees for our services, we also know the realities of writing. We're dedicated to helping authors put as much beauty and wonder into the world as we can, and our author services are reasonable. As above, we do offer a la carte services, which can help you keep costs down. Many author services and book research companies don't do that - they simply package their services, for very high costs. 
Q: Can you give feedback on my manuscript?
A: We sure can, if you'd like. General feedback or full-service notes are available. 
Q: Do you just work with prose/books/fiction/nonfiction?
A: Nope! We also work with stage plays, screenplays, and video game scripts. Contact us to learn more. 
Q: Do you have any professional affiliations? 
A: Sure do. The owner of Fletcher & Co. is a member of the Literary Managers & Dramaturgs of America, and abides by the standards of practice and ethics of the LMDA. 
Q: What's a dramaturg? 
A: Glad you asked! Basically, a dramaturg is the brains behind a production or a work. We deep dive into history for period pieces, research varying kinds of set design (or prose styles and illustrations, for our authors), and generally help keep up the fourth wall for your audience. We do many things, but primarily, it's about keeping the audience's focus where it belongs - on your work.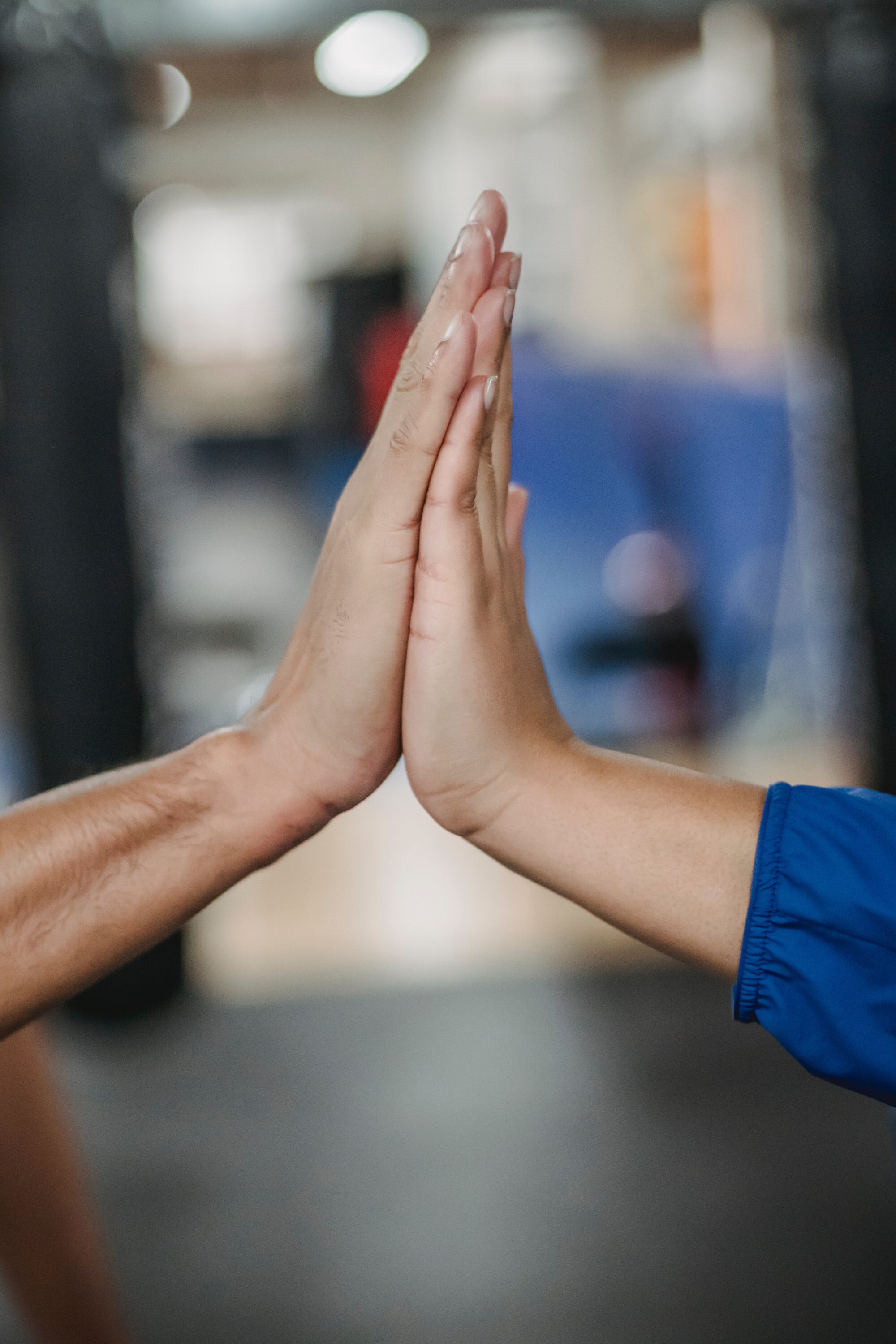 Lets Get Started!
If you're a writer looking to save some time, and spend more time writing than poring over research - get in touch with us. Our author services are affordable, accessible, and tailored just for you. Whether you're a self published aspiring author of the next spicy tale of tentacles and barbarians, or you're wanting to be the next Tennessee Williams or Gay Talese. 
Get in touch with us, and we'll help your work truly shine, and give you a much better chance of living the NYT Bestseller list dream.