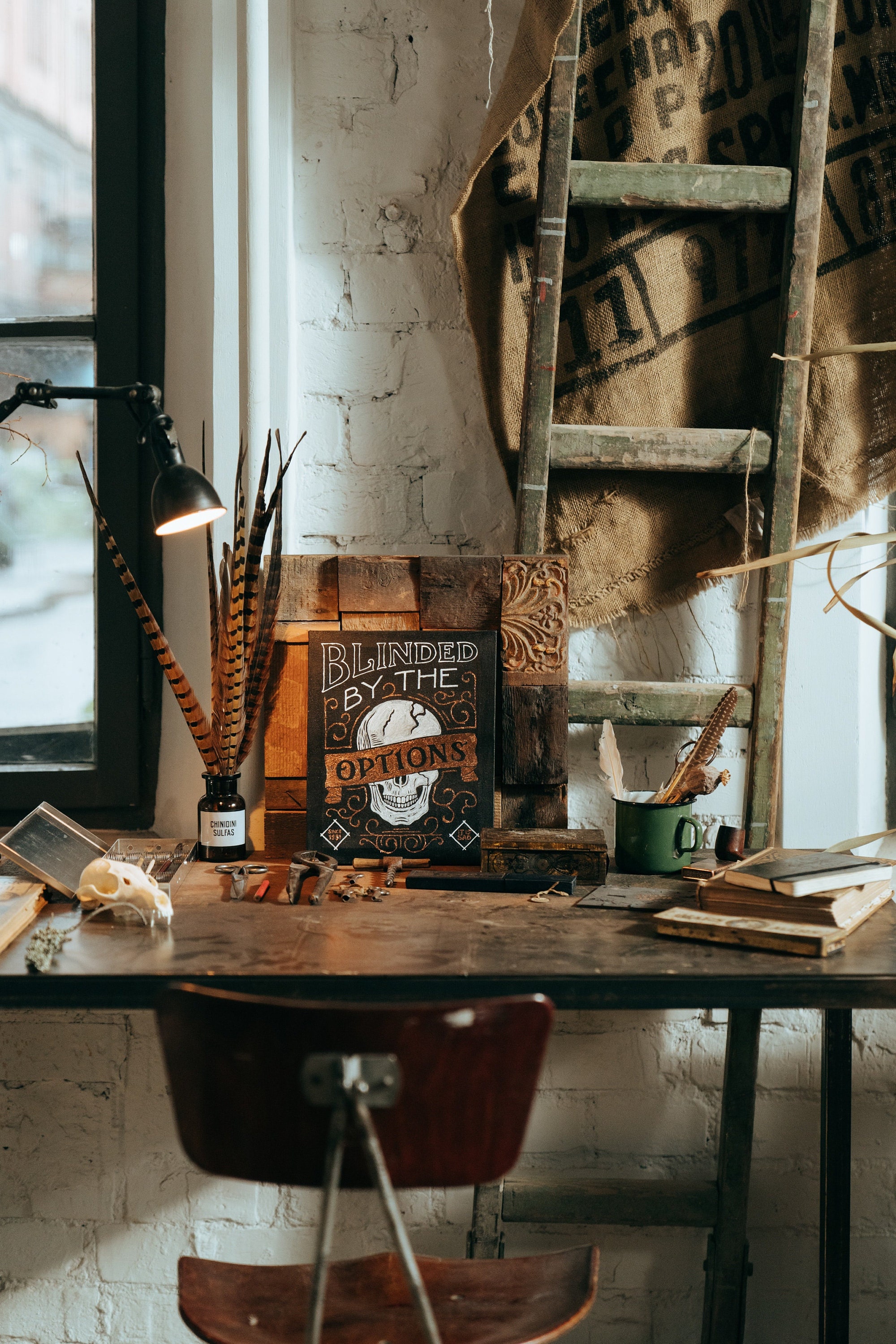 Looking for a Hard-to-Find Book? Look No Further Than Our Rare Book Services!
Have you ever tried finding a book you just can't remember the name of? Or a book you remember from your childhood? If you've ever tried to locate a hard to find book, you're already experienced how difficult the process can be. Even if you can find someone who has the book, they may not be willing to part with it. We offer a Rare Book Service, that can help you find a copy of even the most hard-to-find book. And we do it in a way that's affordable, personal, and tailored just for you. 
How it Works
We pride ourselves on being able to find a rare book from any author or in any genre. The owner, Lance R. Fletcher has experience in libraries and in various kinds of research, aside from working with obscure, old, and rare books every day. Fletcher & Co. works with libraries, private collectors, dealers, auctions, estate companies, and more, around the world. We're no strangers to research, and we use up-to-the-minute databases of current information, and pore over archives of sale and publishing data, to track down any hard to find book. It may be hard to find, but we just really don't like the word, 'impossible' (unless it's in the title, obviously!). We work hard so you don't have to, and we provide our service to put whatever you're looking for on your bookshelves, in an affordable, personal way.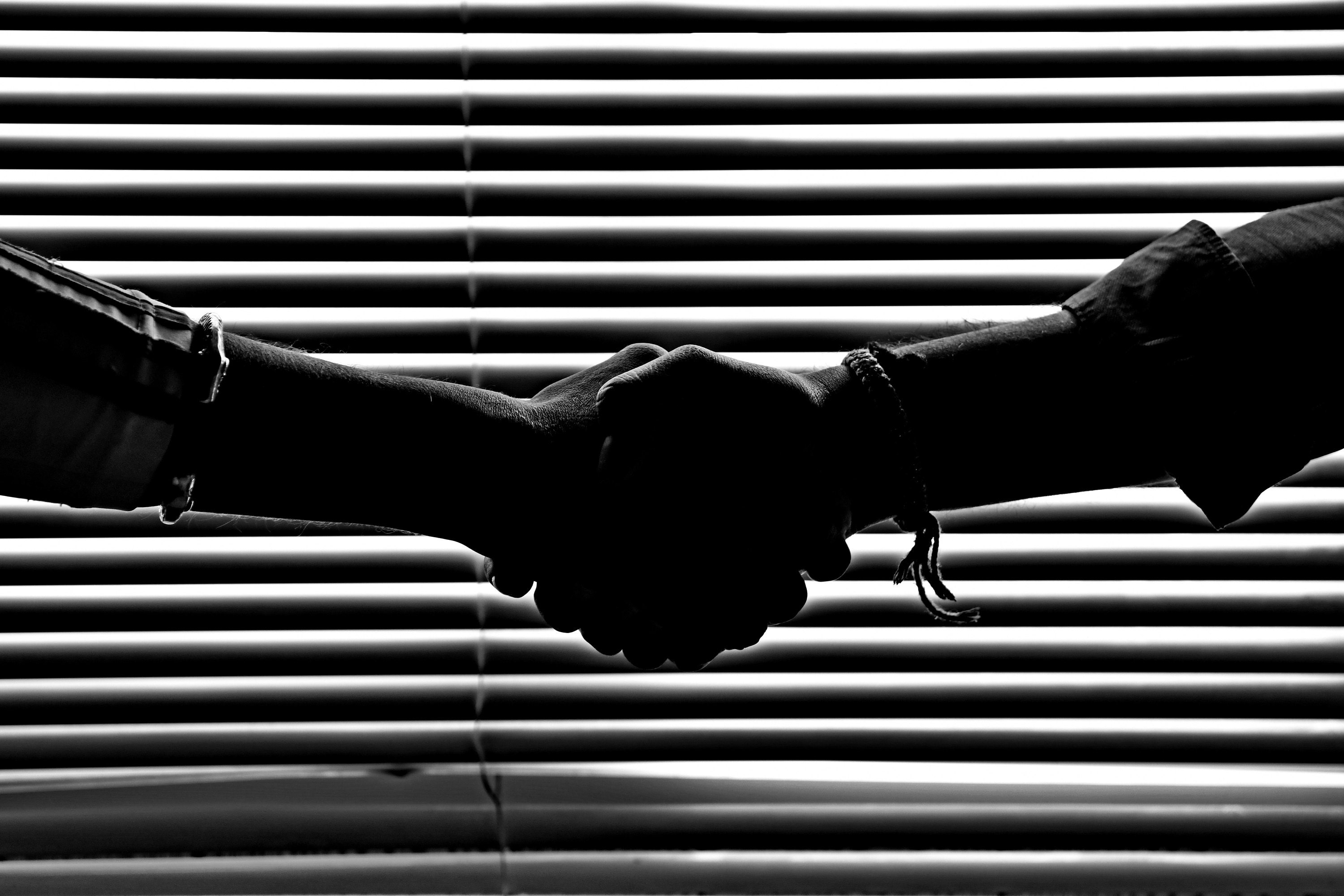 What to Expect
Fletcher & Co.'s standard rare books locating service works off contingency. If we can't find it, you don't owe us anything. When we do find it, we invoice you for our cost, plus a nominal percentage service charge, starting at only $25. We love giving books happy homes, as affordably as possible.  
When you contact us, we'll talk about any relevant details you know about what you're looking for, and work with you to find the perfect copy of your hard to find, rare books. If possible, you'll also be given an idea of what to expect, as far as the cost of the book. 
Then we begin our research. We use all resources at our disposal, from online databases to personal connections, and even on-the-ground research born in Lance's work as a reporter. You don't have to worry about a thing - and we'll keep you informed, every step of the way. 
When we locate your book, we'll invoice you for the cost and our service fee, and whenever possible, have the book delivered straight to you (unless you'd like to take advantage of our free wrapping service, that we offer with the vintage stock we sell anyway).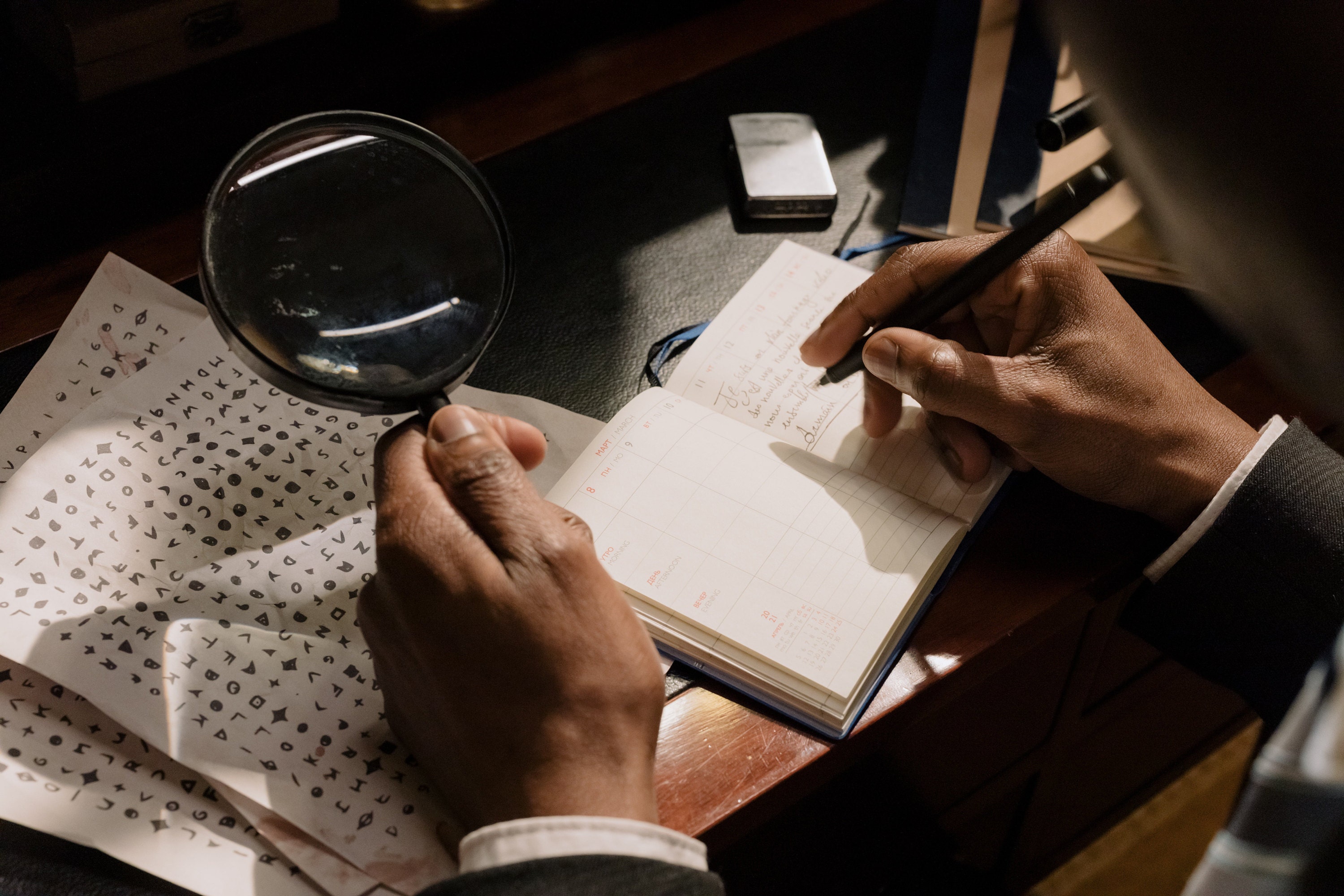 FAQ
Q: How much does it cost? 
A: The real cost depends on your exact book, but we keep things affordable, and only charge our cost to acquire your rare book, plus a service fee of 15%, starting at $25. 
Q: How long will it take? 
A: Because the books industry is so varied, and with a long history, it can take time to locate a specific book, especially if it is more obscure. In some instances, when a book is no longer in print, and we can't find an original, we do maintain a network of reprint services we like to work with. 
Q: Do you offer faster or expanded service? 
A: We sure do. Our standard service is based on contingency, but our Personal Service plan works off a retainer system. If you're on a deadline, we can work even harder to make sure you get the hard to find book you're looking for, when you need it. In cases of very rare books that require extra time and resources, we're more than happy to work with you with our Personal Service plan. 
Q: What is the Personal Service Plan?
A: The PSP is a service that's even more extensive, and one we usually offer to private libraries, but we do offer it to our individual customers as well. Locating some books requires more than just our expertise in databases and our networks we work with. Think of this plan as offering a Private Book Detective, who can track down even the most obscure books, in a personal, affordable way. 
Want to Know More?
Interested? Drop us a line! We'd love to work with you.