The Best Gifts Are Found Between the Pages of a Book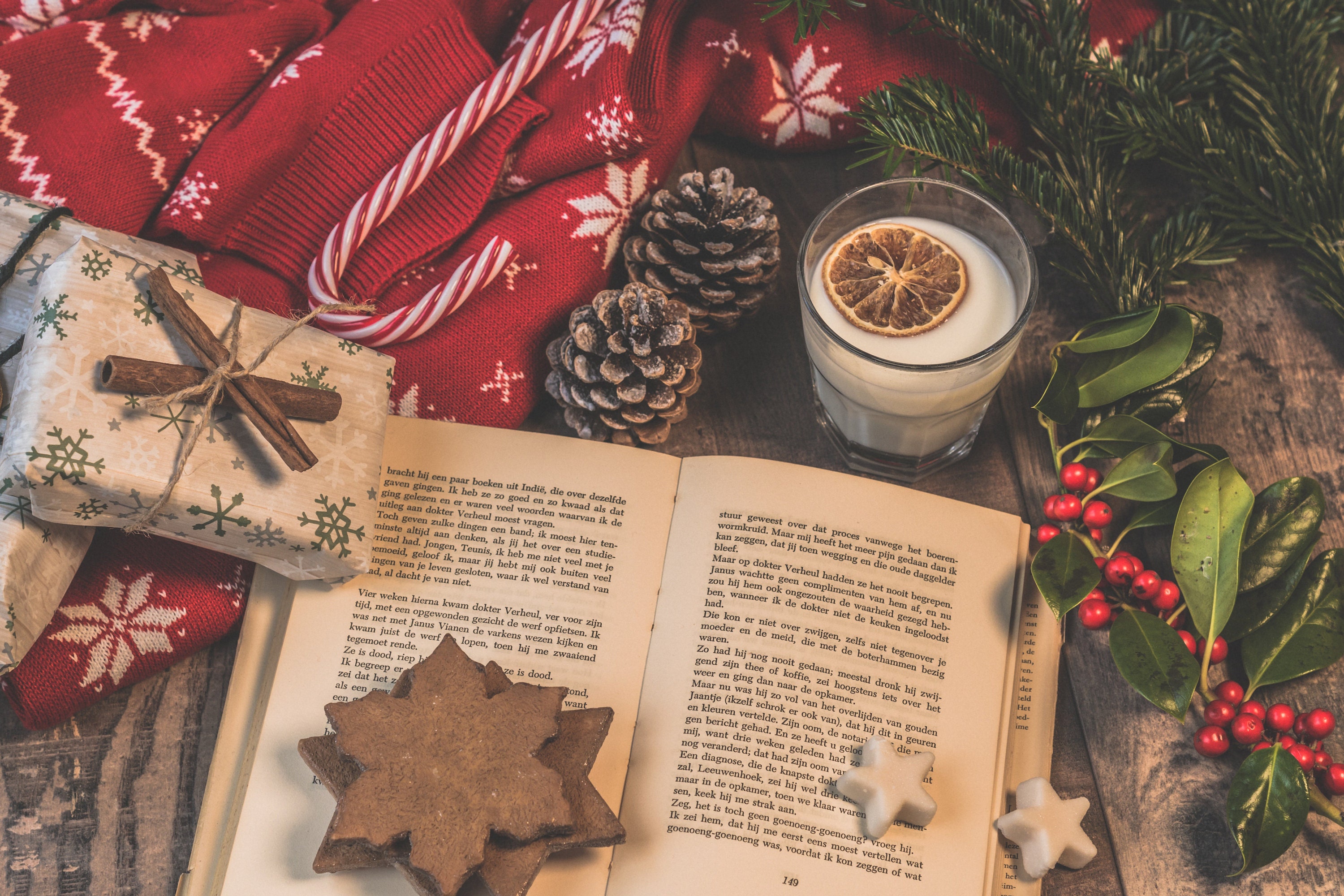 Why give your favorite bookworm a book? 
As the holiday and birthday season approaches, many of us find ourselves searching for that perfect gift to give our friends and family members. While there are always plenty of great options, few are more universally appreciated than books, making them the ideal gift choice this year and every year. Books can be enjoyed by anyone in any situation at any time, and since they take very little effort to appreciate, they're one of the most thoughtful gifts you can buy your loved ones. Here's how books make the best gifts of all.
They're personal
A book is a very personal gift, from your heart, to someone else's - not just to their bookshelf. The gifter chooses a title they know will be read, while the recipient gets to share in their joy as they open up a new story to explore. It's personal because it's thoughtfully given, not just picked off the shelf, which is why books are still one of the best gifts you can give this Christmas - or whatever holiday you celebrate. 
They're unique
There is nothing better than receiving a gift that is unique. A gift that no one else has but you. That's why books are such an excellent gift for any occasion, especially for Christmas. One of the best things about giving books as gifts is that they are not only beautiful to look at but offer something that money can't buy: knowledge. There's something about old books in particular - they're charming in their own way, cover-to-cover with words or scribbles from long ago.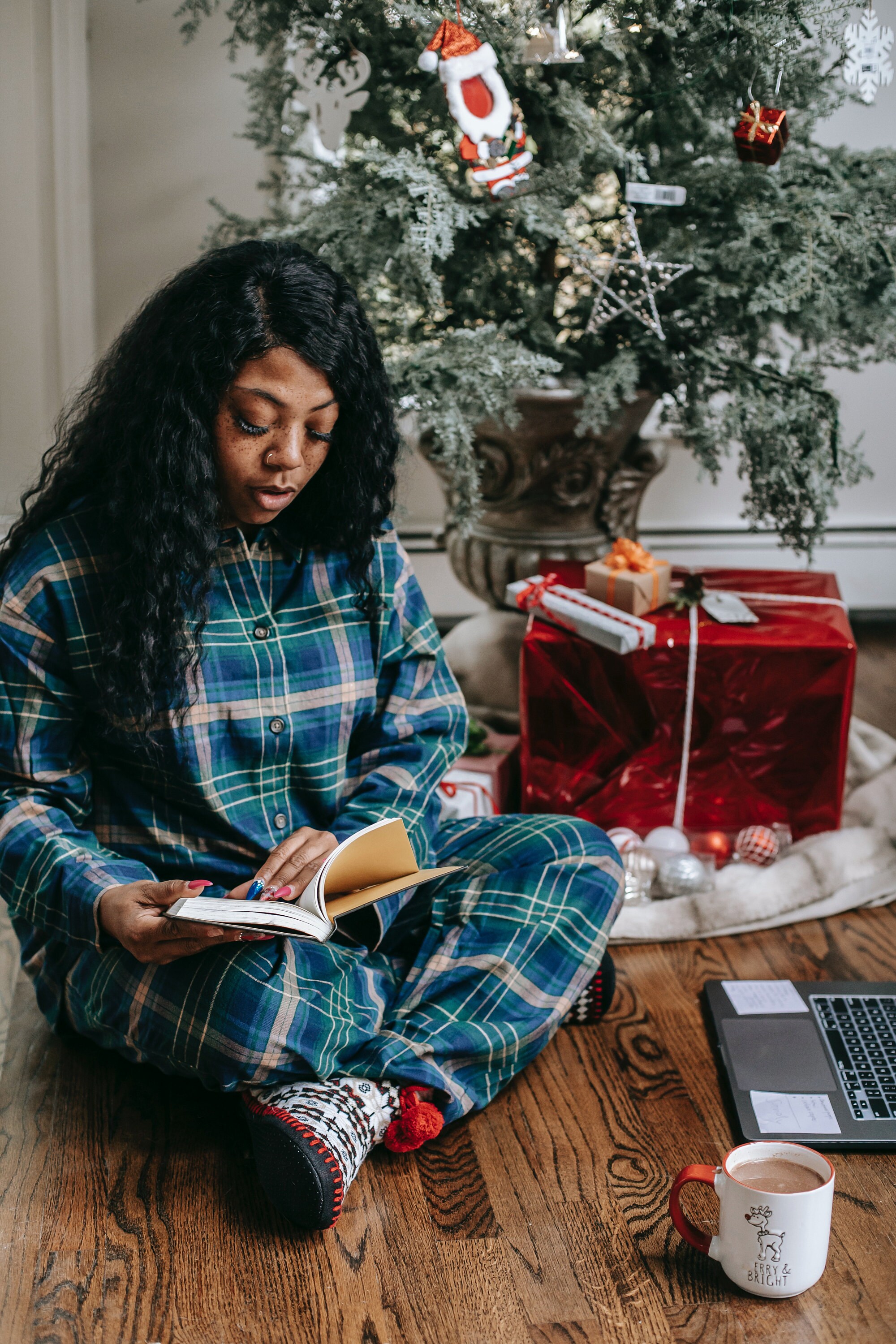 They give a sense of wonder
Books are the best kind of gift for Christmas and for any other occasion. They teach you about the world and inspire you to find your own adventure. Reading is an adventure for the heart and the mind, and books give you time to be still with yourself. Books can also open up windows into new worlds that take you far from your everyday life. Books are perfect gifts because they have endless possibilities and can be shared with people who love them as much as you do.
They bring beauty to the world
Buying books for loved ones as a gift is not only a thoughtful gesture, but it also gives you the opportunity to share your love for reading with them. The best kinds of gifts are found between the pages of a book, like ornate, antique books that bring beauty to any space. These items are worth more than their weight in gold because they can be cherished forever. They aren't just lovely decor pieces - they're reminders of someone who loves them.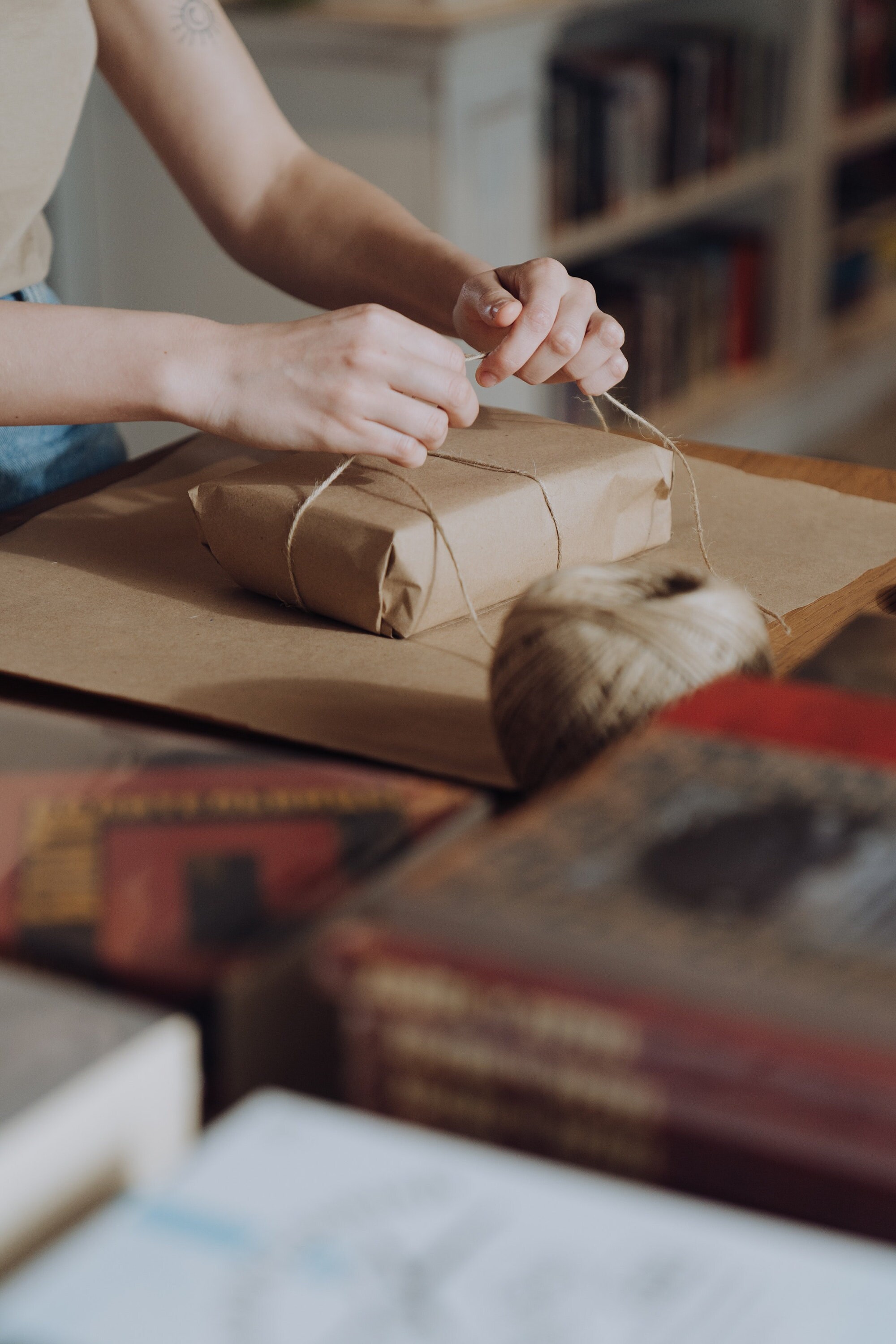 They last forever
Books are surprisingly durable and last forever. They can be reread, shared with friends, donated to schools and libraries, or even left in wills to be shared. The best birthday and holiday gifts are found between the pages of a book.
Head over to the shop, and find something special for your someone special.