A Beginner's Guide to Grading the Condition of Old Books
Books have always been one of the best ways to pass on knowledge to future generations, and they're even better when they're given to you by somebody that loves you enough to want you to understand them. If you've inherited some old books that haven't been read in years, it may seem like there's nothing left of them, but you'd be wrong! While older, used books aren't graded like newer books are, their condition can still be determined using this beginner's guide to grading the condition of old books.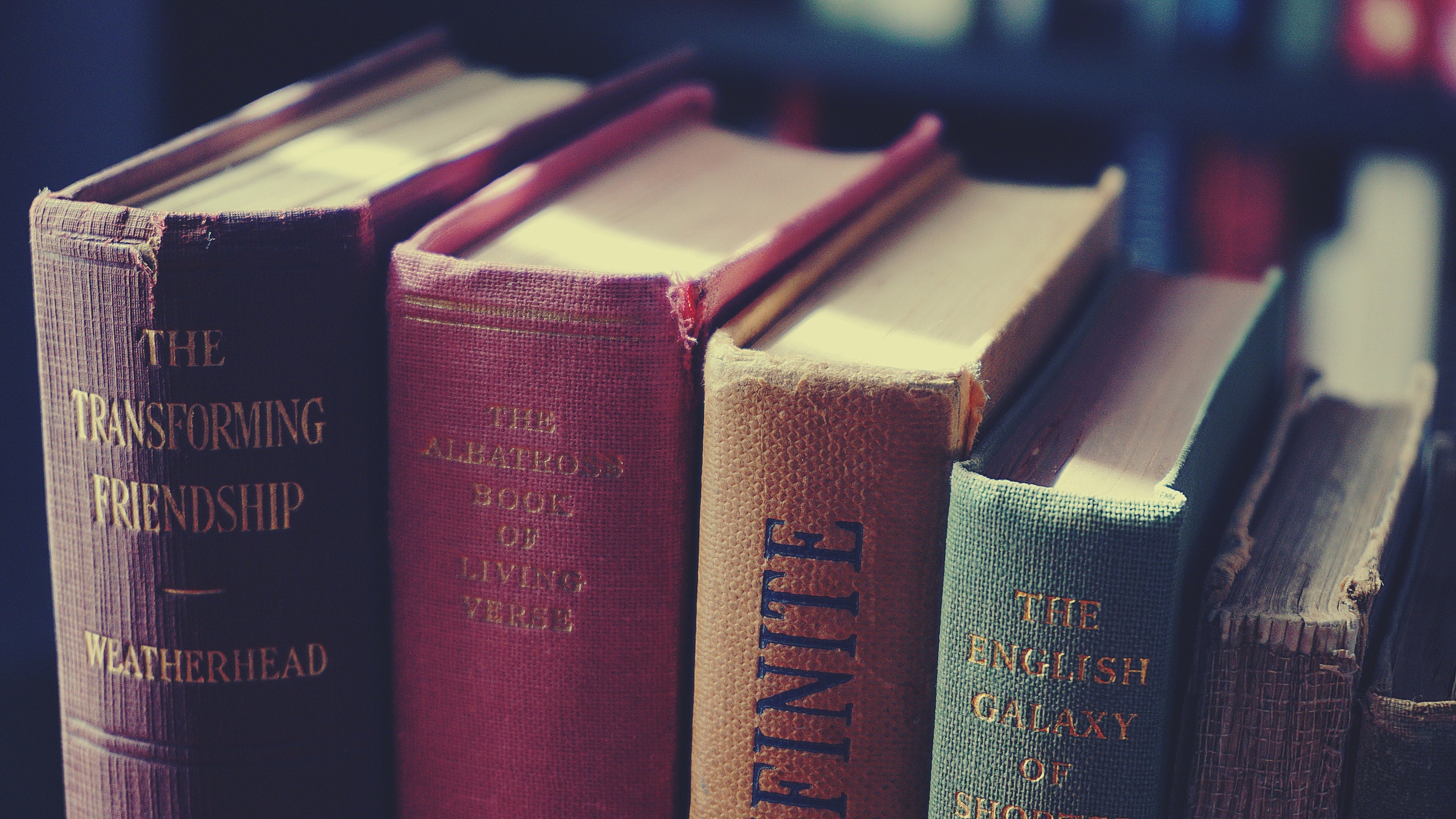 You Always Want a Good Grade
Grading used books, whether they're rare, just old, or simply pre-loved, means different things, depending on what type of book you are grading. First, you should know what book grading means. It is a system used by booksellers and collectors that specifies how good a condition a book is in.
Why Does Book Condition Matter? 
Condition is important for any kind of used books, for many reasons. First, it affects their value. Different books have different values depending on their condition. A rare book in excellent condition is worth much more than a less rare book in good condition. The most expensive books are those with all pages intact, no discoloration, and no tears or folds. They are also graded based on how clean they are; any visible stains will reduce the overall value significantly.
The Four Key Points of Book Condition
The four key components of proper book grading are: grading, condition, wear and tear and any defects or markings. The condition of a book is often what determines its value because it is a measure of how much use it has seen. For example, a secondhand used book that has been read and loved may be in good condition but worth less than an unused copy. In contrast, a rare book might have obvious defects but be worth more because of its rarity.
How to Grade the Condition of Old Books
The condition of a book is typically graded on a scale from poor to fine. However, this is not always the case. Some books may be graded in terms of their rarity, such as first editions or rare books. The scale for these types of books may vary depending on where you are purchasing them and how much they are worth.
Books are graded for condition like this: 
As New:  The book is in the same immaculate condition as when it was published.  This could be the description for a book that has been lost in a warehouse for years, never shelved, thumbed or even opened yet may still be some years old.
Fine (F or FN): A Fine book approaches the condition of As New, but without being crisp.  The book may have been opened and read, but there are no defects to the book, jacket or pages. 
Very Good (VG/VGC): Describes a book that shows some small signs of wear - but no tears - on either binding or paper. Any defects should be noted by the seller.
Good (G/GC): Describes the average used worn book that has all pages or leaves present. Any defects should be noted by the seller.
Fair: Worn book that has complete text pages (including those with maps or plates) but may lack endpapers, half-title, etc. (which must be noted). Binding, jacket (if any), etc., may also be worn. All defects should be noted.
Poor: Describes a book that is sufficiently worn.  Any missing maps or plates should still be noted. This copy may be soiled, scuffed, stained or spotted and may have loose joints, hinges, pages, etc.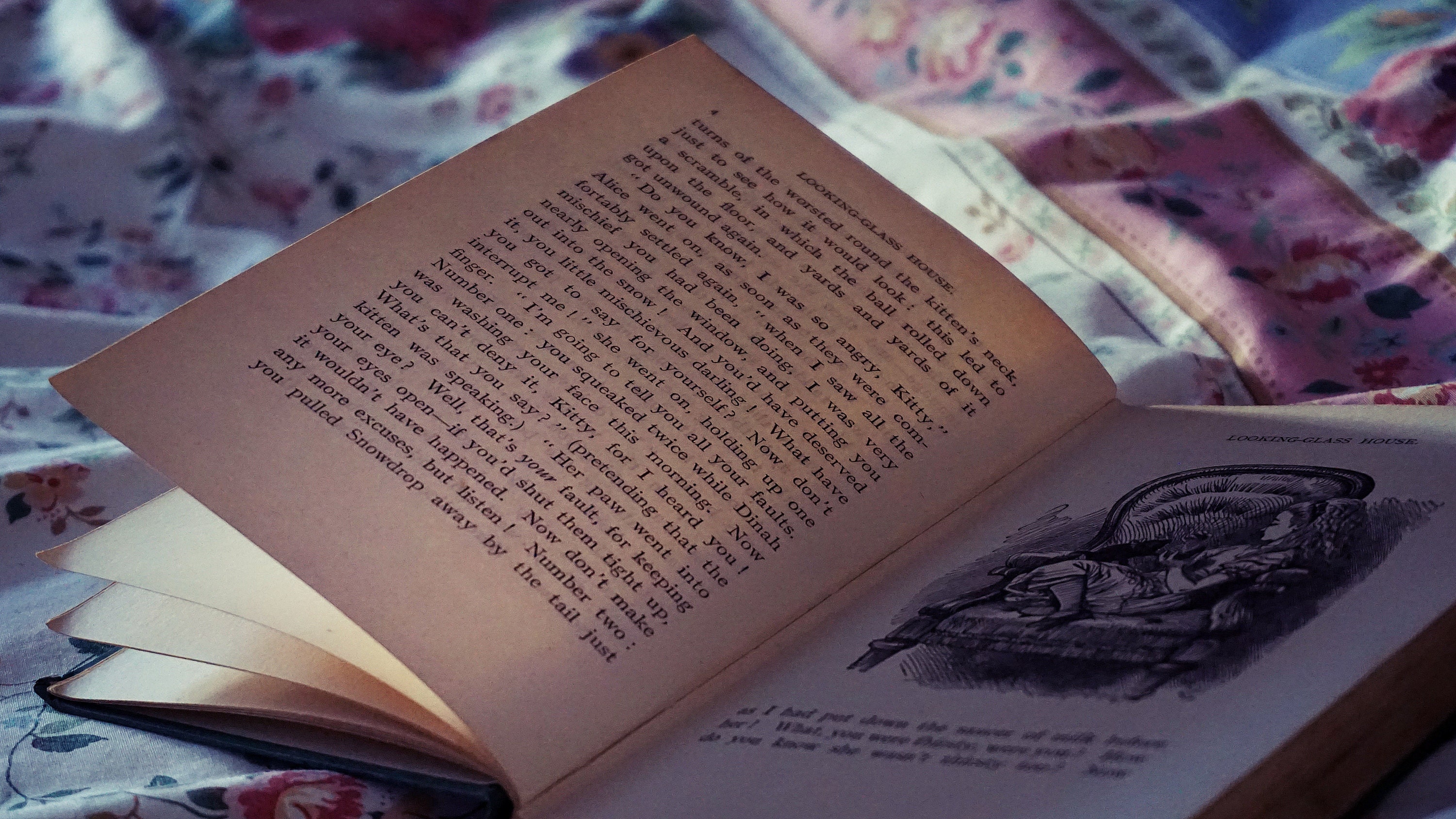 Terms to Know
The condition of a book is graded on a scale from Fine to Poor, but there are other, less common terms used in grading books that are worth knowing. The most common one is foxing, which usually refers to small marks found in paper. They are usually faded and brownish and can be caused by improper storage, exposure to light, or high humidity. Price Clipped means the price has been clipped from the corner of the dust jacket. Waterstained is obvious, and it indicates water damage to the covers (or boards), or to the pages. Dampstaining is a lesser kind, and usually due to moisture from improper storage, darkening the covers of a book, or damaging the edges of the page. One of the more common ones in used books is, "ex-lib," or "ex-library." That simply means it came from a library's collection. Don't get this one confused with "ex libris," which means it has a previous owner's bookplate in the front of the book. 
There are many more, and if there are terms in our listings you don't recognize, or want anything clarified, feel free to send us a message. 
Wrapping Up
In conclusion, there are a lot of factors that go into grading the condition of old books. From spine wear to water damage, it's important to understand your book before you start making any assessments about its condition.